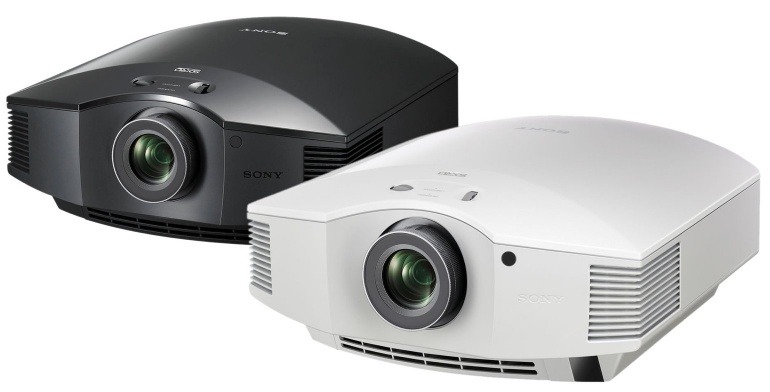 The Sony VPL-HW45ES Projector with installation by UK Home Cinemas.
Sony's VPL-HW45ES is based upon the next model up in sony's range but has some reduction in features in order to hit it's very competitive price. it uses three full HD SXRD panels (one for each of the primary colours). This is the same technology which Sony initially introduced for their highly regarded range of commercial cinema projectors.The VPL-HW45ES delivers a brightness of 1800 lumens and colour light output of 1800 lumens.
The Sony VPL-HW45ES projector with installation is a fantastic option for movie lovers who want an incredible cinematic experience at home, far beyond the reach of TV. this projector is packed with professional technology, including advanced SXRD panels and Reality Creation for an incredibly sharp, crystal clear picture. With 1800 lumens colour brightness, you can enjoy your favourite films at their best, in 3D or 2D. Bright Cinema and Bright TV modes also ensure optimum brightness and superb, rich colour quality. The included installation service BY UK Home Cinemas is a comprehensive service usually delivered by a former Sony UK principal engineer. The service includes detailed planning and advice followed by careful installation and we can often assist with other aspects of our client's home cinema project.
Sony includes a 3 Year prime support contract with this projector (subject to registering the projector with Sony).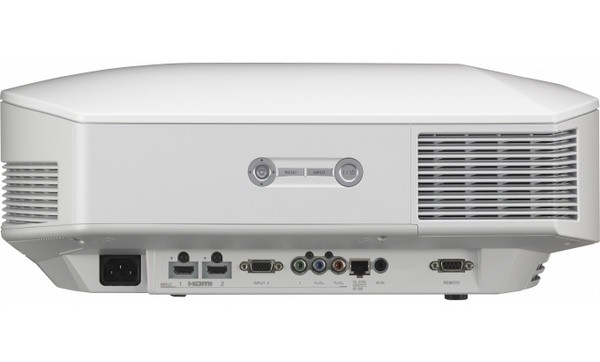 UK Home cinemas bundles the Sony VPL-HW45ES Projector with installation which includes technical planning, supply and delivery of a good quality ceiling or a wall mount, and up to 5 Metre HDMI cable, surface run from the from the location of any existing source devices. (Rounded profile mini or micro trunking can be included and installed if desired). Other requirements can be accommodated, please let us know how we can help.