Whether you are creating a new home, renovating your existing one or simply adding enhancements to it, If you are seeking the ultimate in bespoke home cinema installation, or home automation we are here to help.
We are based in Berkshire, but we also serve London, Surrey, Hampshire, Oxfordshire, Sussex, Wiltshire, Somerset, Devon and we can provide our services anywhere in the UK.  We will start by listening to your requirements. We will aim to show you some creative possibilities which you might not have known about.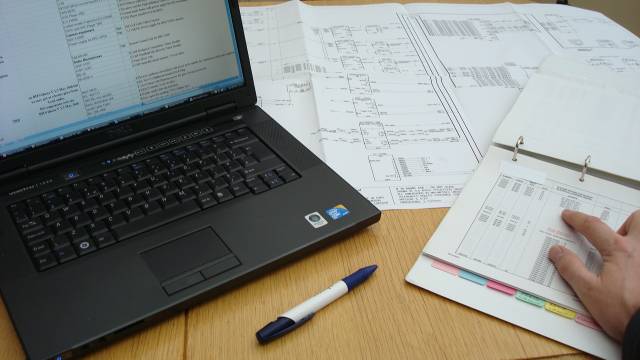 We will offer to manage every aspect of your home automation or bespoke home cinema installation or project. This can include CAD design, minor building work, Interior design, acoustic treatment, electrical work, installation of specialist lighting, design and procurement of bespoke furniture and seating, through to installation of audiovisual equipment , control system programming , system calibration and customer acceptance. We will quote to provide as many or as few of these services as you wish. We will then leave you in peace to decide whether you would like us to be part of your project.
We can project manage your bespoke home cinema installation or home automation project for you
If you do decide that we can be of assistance, your bespoke home cinema installation or audiovisual automation system will be designed and the designs will be submitted to you for approval. The installation project will be managed by an experienced technical project manager who will ensure that it is delivered with the highest standards of professionalism until you are absolutely delighted with the result.